01
02
03
04
05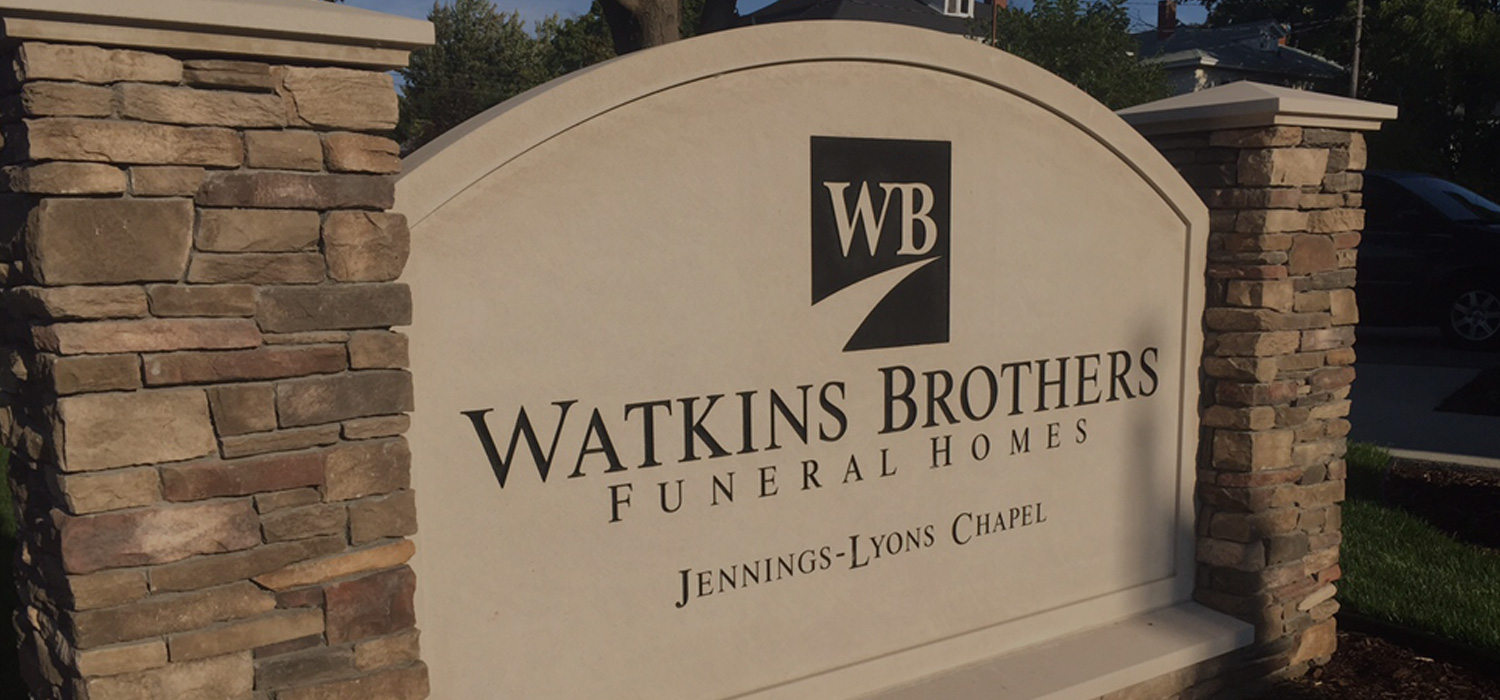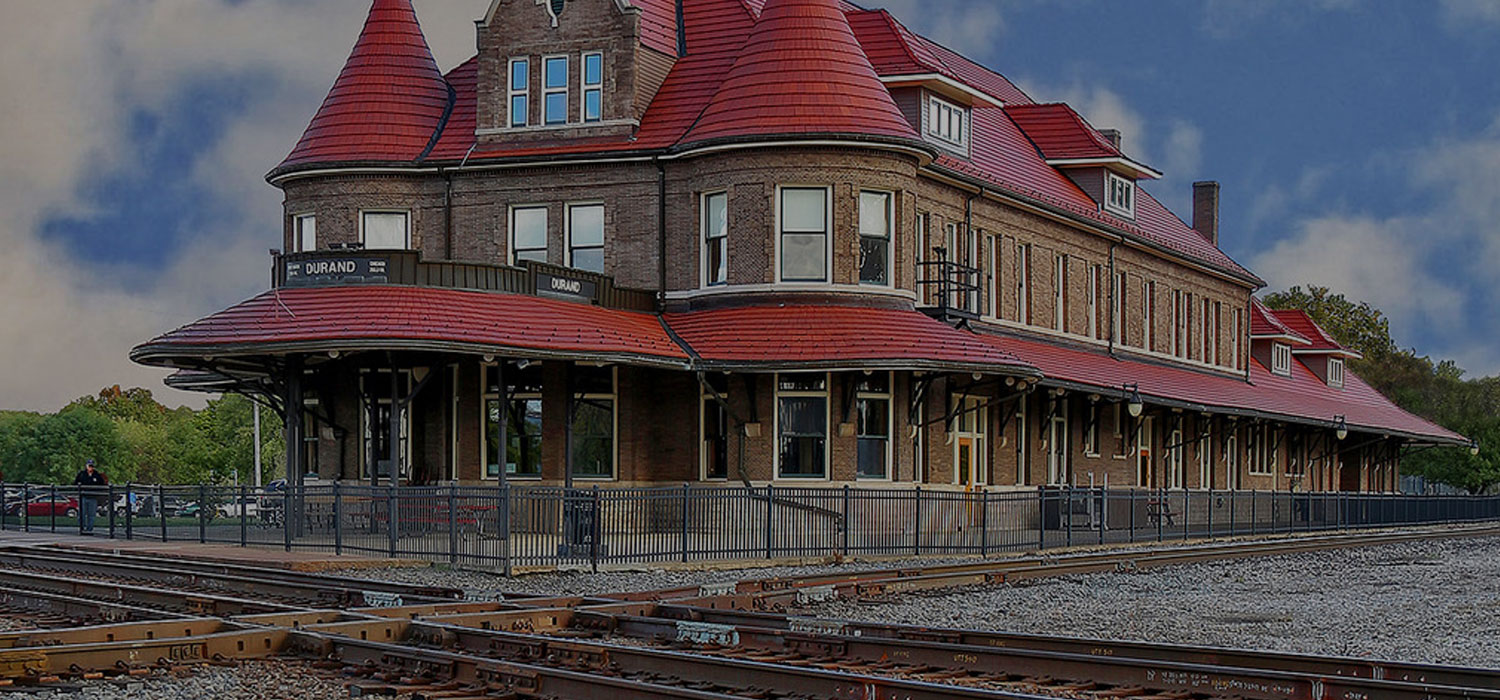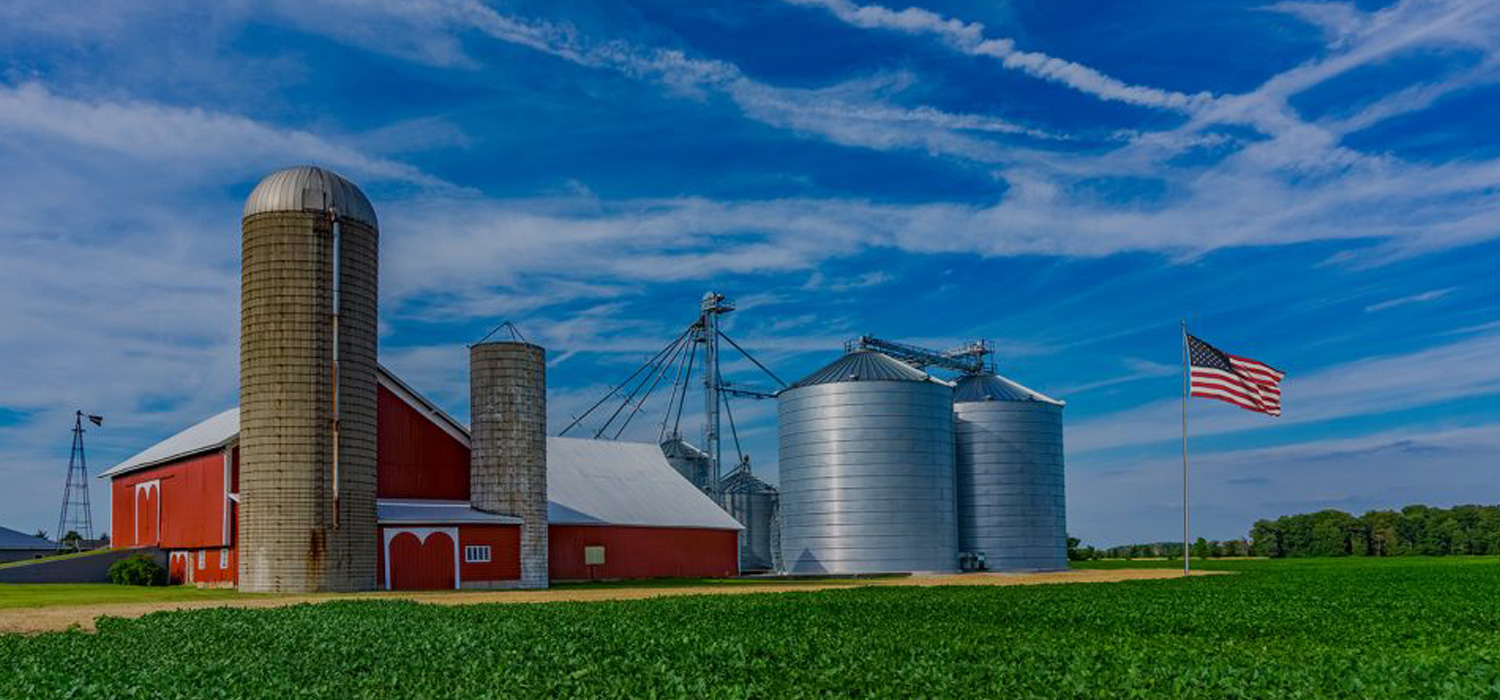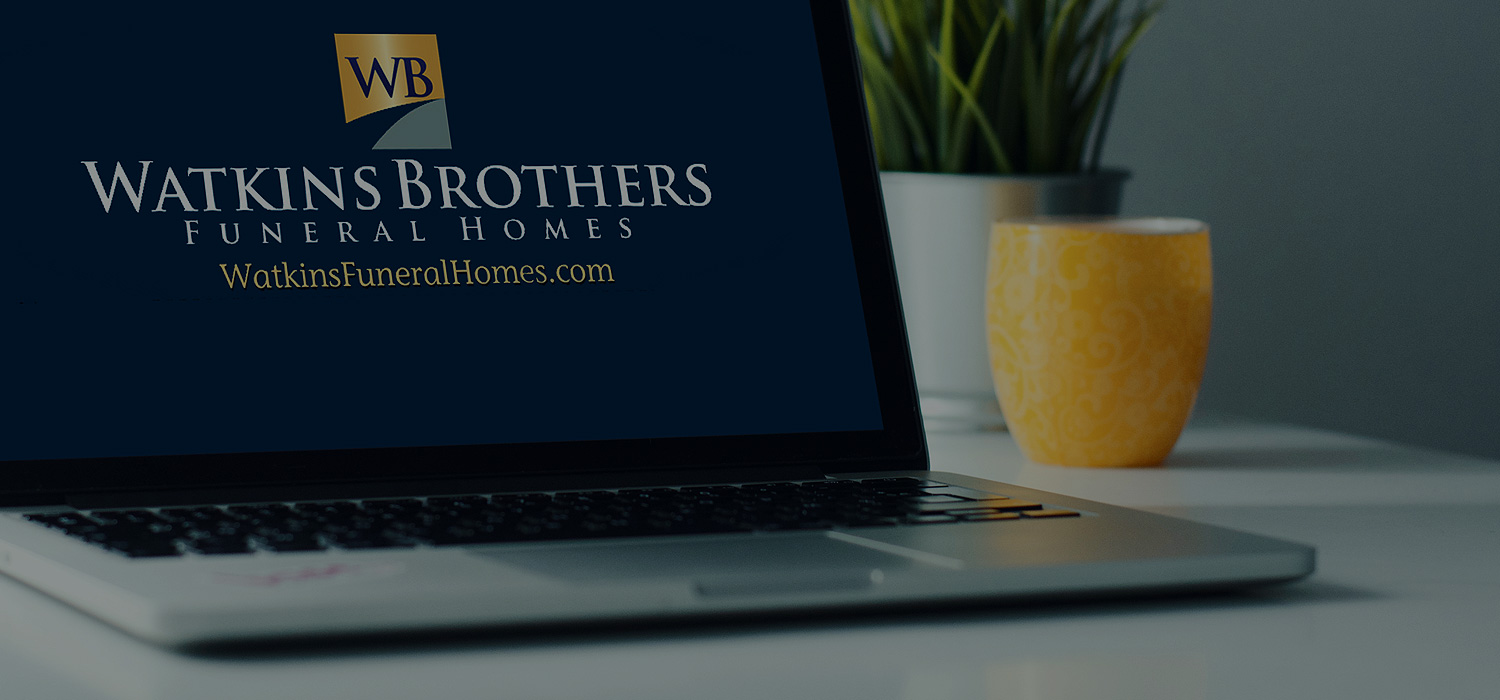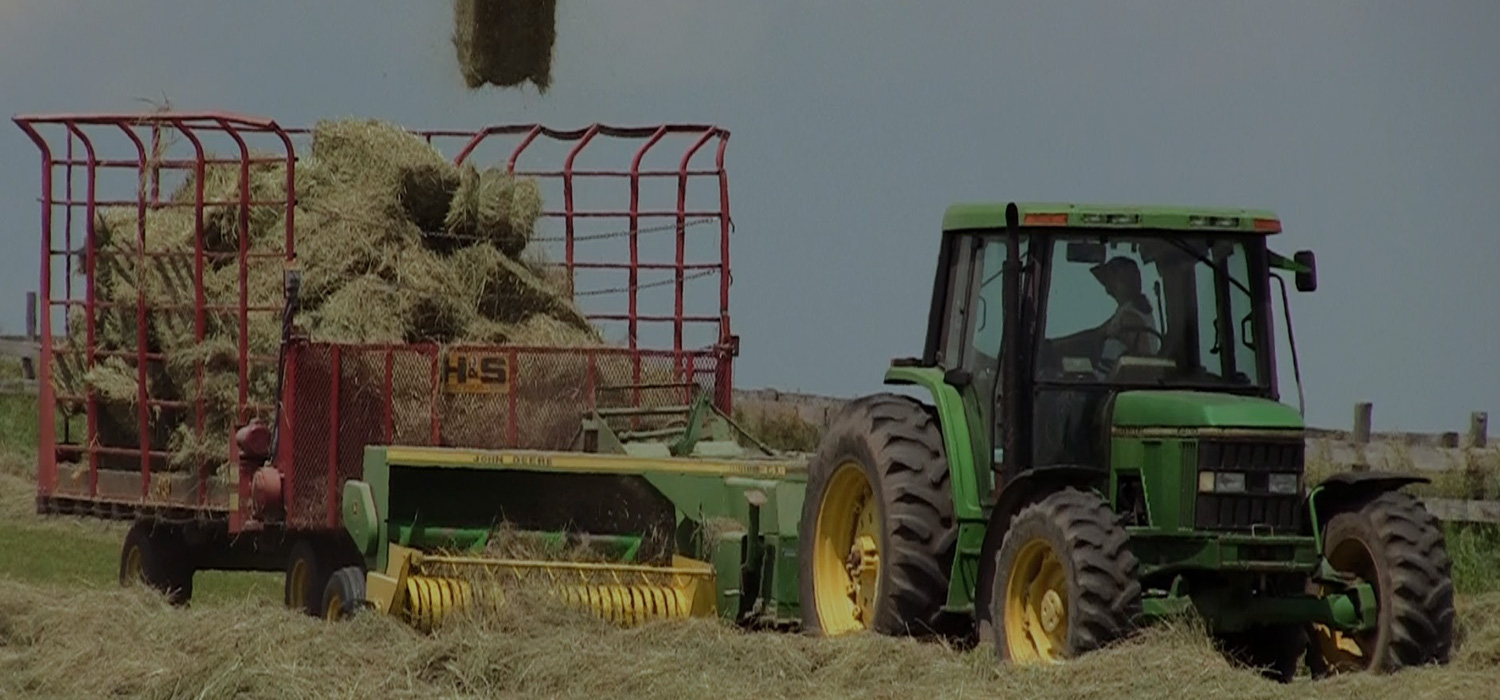 Thank you for visiting the website of Watkins Brothers Funeral Homes. Whether you're seeking information about funeral planning or signing the guest book for a friend or relative, we hope this site becomes a valuable resource and a place you choose to visit in the future.
Recent Obituaries
---
Find your loved one below to share a memory or express your condolences. You may also show sympathy by sending flowers.
Send Flowers
Subscribe to Obituaries
Enter your information to receive emails when new obituaries are published.
How We Can Help
We're dedicated to providing personalized, professional and compassionate services to help lighten your burden and support you.
Where To Begin
Get in Touch
Jennings-Lyons Chapel
520 West Main Street
Owosso, MI 48867
Phone: (989) 725-7171
Durand Chapel
501 N. Saginaw Street
Durand, MI 48429
Phone: (989) 288-3106
Perry Chapel
214 S. Main Street
Perry, MI 48872
Phone: (517) 625-3177
Laingsburg Chapel
203 E. First North Street
Laingsburg, MI 48848
Phone: (517) 651-5415
Corunna Chapel
302 West Corunna Avenue
Corunna, MI 48817
Phone: (989) 743-3456
Bancroft Chapel
503 W. Maple Avenue
Bancroft, MI 48414
Phone: (989) 634-5222